C4G Automation is a family-owned company with a highly dedicated and well-trained workforce. We take pride in manufacturing one of the widest ranges of high quality residential entrance automation products. Our products are available to consumers through our extensive supplier network at competitive prices and supported by many years of customer satisfaction. We manufacture gates, garage doors, folding doors, rolling shutters & roofs in mild steel, stainless steel, aluminum, cast iron and wood for both residential and commercial applications, and have the largest selection of styles, models, sizes and materials in the industry. This is in addition to producing custom built gates, garage doors, folding doors and roofs to meet architectural specifications.
"We work with every client to custom tailor each project to their specific application and satisfaction. We consider the design aspect of the entire project to ensure that the job will culminate in a complete look that is balanced and flows with the natural surroundings. C4G automation will design, build and install your complete automated entrance automation system. From the initial site survey to your finished entryway, C4G Automation is with you every step of the way!"
Supplied and Installed by Professional Engineers
C4G Automation supply and install quality electric gates manufactured here in the Bangalore ( India ). Installation is carried out by our own team of professional engineers making sure that your automatic gates meet the latest safety standards and provide additional security for your property. We are one of the India's leading specialists helping you improve the entrance of your home, add to the value of your property and improve security and privacy.
Installations
Our qualified engineers can provide full installations including quality automation fabrication with automatic operator.
Maintenance & Servicing
We can provide annual maintenance for all automated electric entrance automation systems – whether we install them or not.
Access Control
We offer a complete range of access control options for your entrance automation and can replace your lost remotes.
Why Choose C4G Residential Entrance Automation?
"C4G's complete gate service means that every phase of building your gate – from brainstorming your ideas to the finishing touches – is done by one of our own experienced gate specialists. Dealing only with us means you get the stunning automatic gate you deserve, without exception and without hassle"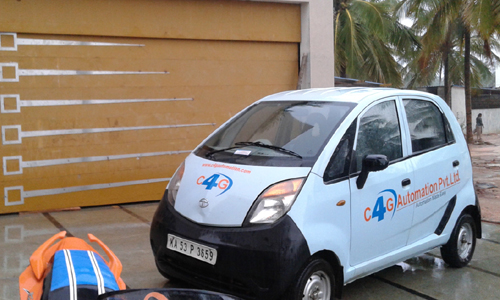 Design any gate project imaginable with our state-of-the art technology, wide range of materials and experienced crew. Architects, designers and engineers can work seamlessly with our team.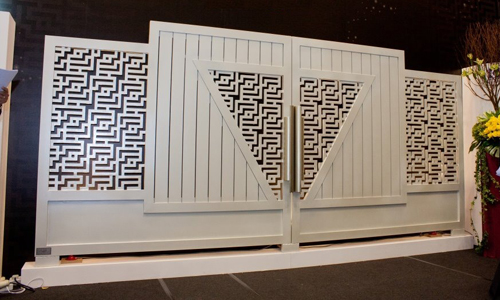 You can't build the best gate on the market by cutting corners on materials. C4G Automation imports the best from the United States and Italy.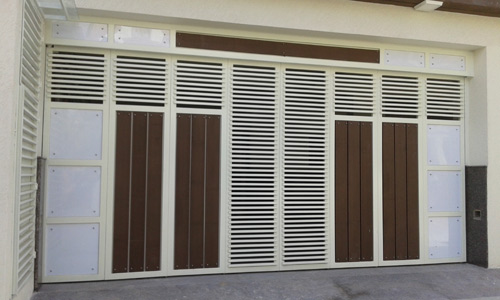 Have your gate custom made in our fabrication shop for virtually any design you wish or choose from a wide selection of templates.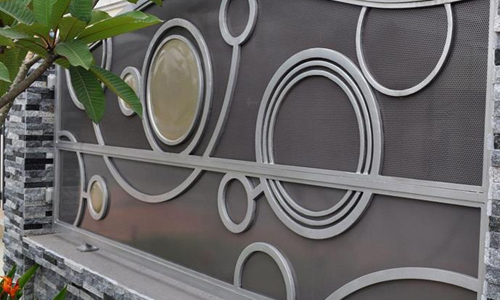 Exceptional Craftsmanship
There's no detail too small when we plan your gate system. Its beauty and functionality is our highest priority.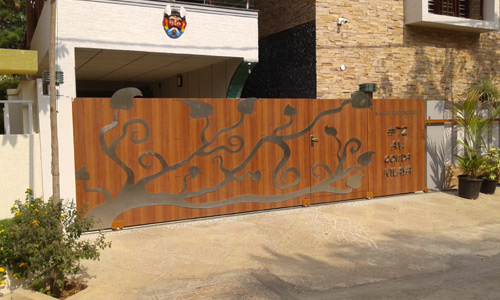 Excavation, fabrication, installation and automation are all done by a C4G specialist with years of gate experience. Your project is completely integrated, runs without interruptions and you know who you're dealing with.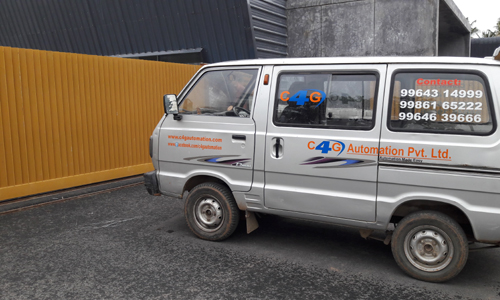 It's this simple: we have the best warranty in the gate service business. Guaranteed warranty for as long as you own your property.
As a family run and community-minded business, we like to share pictures and posts of our new and recent local work.
We also include any new products that we think may be of interest to you.
We also like to highlight installations of our motorised custom-made entrance gates, garage doors, rolling shutters, window curtains, roller blinds, swimming pool docks & retractable roofs that many of you are still unaware of.
Come and join us on facebook, linkedin or youtube - everyone's welcome!
"Do you have a project which is unique and requires something more than a standard specification? C4G Automation pushes boundaries to engineer bespoke solutions"