Lorem ipsum dolor sit amet, consectetur adipisicing elit, sed do eiusmod tempor incididunt ut laboreso et dolore magna aliqua Ut enim ad minim veniam
Motorised Window Blinds
"Imagine a world where your window treatments adjust themselves automatically, creating the perfect room ambiance morning, noon and night. Remote control blinds from C4G Automation are the perfect choice"
Motorised Blinds
Automated and remote control blinds make it possible. Modern, convenient and family friendly, motorization is the latest technology in window treatments. If you're curious whether remote control and automated blinds are for you, read on as we cover the benefits.
Our new range of Electric Roller Blinds , brings all the Quality and Choice associated with our Roller Blinds and adds the extra advantage of Electric Blinds. Our Electric Roller Blinds are ideal for those difficult to reach windows and as the operate more smoothly, they last much longer than standard blinds. A mobile control & home automation units is available as an option on this range.
Brochure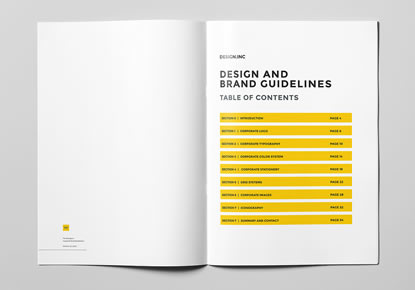 Looking for a quality Entrance Automation Suppliers for your next project?