CONTACT
"We welcome you to fill in your project details on this form so that we understand know how to help you. This information will allow us to gain a preliminary understanding of your project so we can assign the right team quickly. You can just enter in your company name, your name, email and phone number if you like, or you can fill out the form more completely. A C4G representative will promptly respond to your inquiry. If you require immediate assistance please contact. Thank you and we look forward to working with you!"
C4G Automation Pvt. Ltd.
Bengaluru – Corporate Office
# 58/7, Basement, Haralur Road, near Pratham Motors, Kudlu, Bangalore – 560068.
Office
+91-9986165222
+91-9964314999
+91-9964639666
Web Sites
www.c4gautomation.com                          ( this website for Industrial & Commercial Products )
www.c4gresidential.com                           ( this website for Residential Products )
www.facebook.com/c4gautomation
www.linkedin.com/in/c4gautomation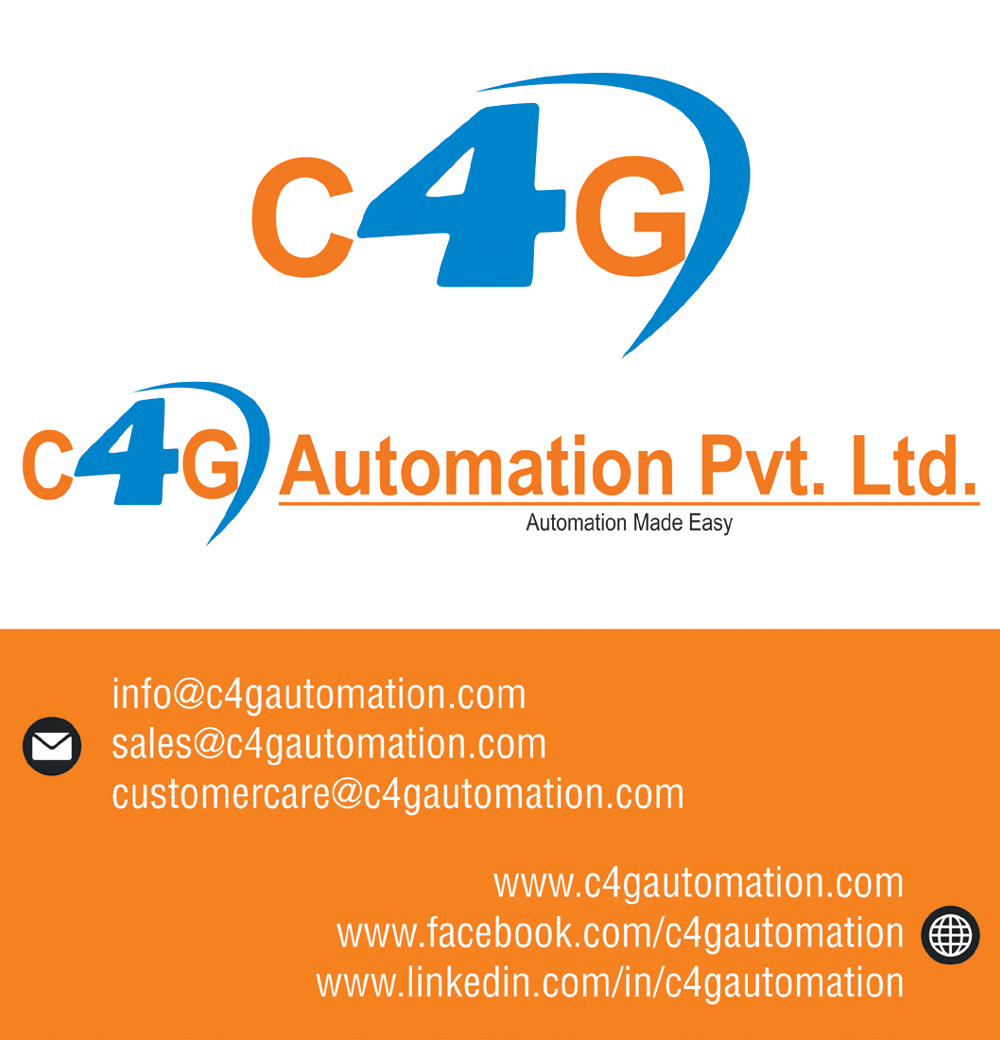 FILL THE CONTACT FORM
Complete and submit the form below, and one of our team members will contact you as soon as possible.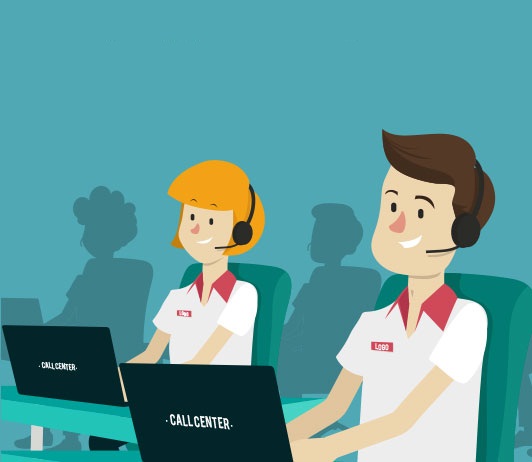 QUESTIONS?